Research Project
Getting global Rare disease Insights through Technology (GRIT)
The M.A.G.I.C Clinic is conducting the GRIT Study using the Zamplo app to explore if a connected health platform increases patients' engagement in their healthcare treatment, and see how the app can help Dr. Khan and other physicians treat patients.

During the study, 50% of participants will have access to Zamplo to use the app as they like, by creating journal entries, recording and tracking medication and completing a few questionnaires about their experience.

For more information, including eligibility, click here.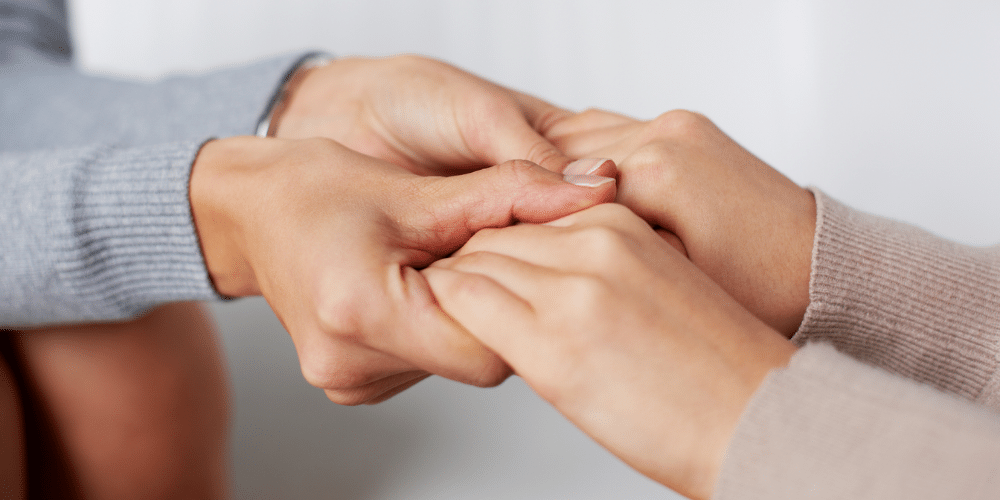 Zamplo in Action
During the study, participants will be given questionnaires about their satisfaction, how they are using the app to manage their condition, and the medical outcomes from using the app. Zamplo will be used by participants to:
Reports
Generate Reports to show health care providers, and easily share their virtual binder with caregivers
Reports
Journals
Create Journal entries to track symptoms, medications/supplements, activities, health data, and notes
Journals
Graph
Graph their health data, symptoms and activities to analyze data and see trends
Graph
Routines
Create Routines to help remember to track medications, treatments, symptoms, and exercise
Routines
Dr. Aneal Khan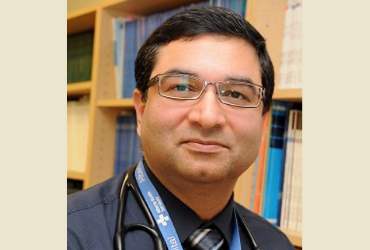 Principal Investigator
Dr. Aneal Khan
Dr. Khan has a vast background from being an Assistant Professor of Medical Genetics and Paediatrics at the University of Calgary, Alberta Children's Hospital to being a full member of the Alberta Children's Hospital Research Institute. His research is focused on rare and inherited metabolic and genetic disorders.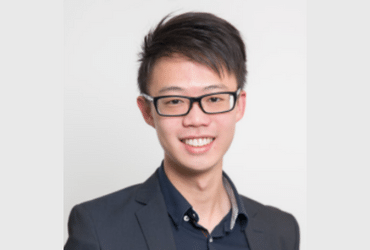 Clinic Coordinator
Desmond Koo
Desmond Koo holds a Master of Biomedical Technology and a Bachelor of Biomedical Sciences degree. Desmond is experienced in managing study contracts and resources. For the GRIT Study, Desmond manages and coordinates technical resources to support the study team behind the scenes.​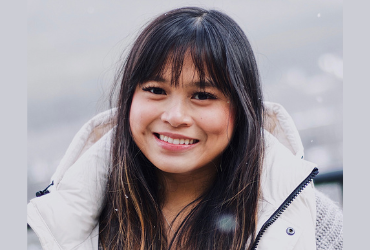 Research Coordinator
Elleine Allapitan
Elleine Allapitan is the G.R.I.T. Study's research coordinator and has years of experience as a research assistant at the University of Calgary and the M.A.G.I.C. Clinic. Elleine has a Bachelor of Science Honours degree in Psychology and a minor in Biological Sciences.

Your Health Data In Your Hands