Research Project
EXercise for Cancer to Enhance Living well (EXCEL)
What is the EXCEL Project?
What does EXCEL offer?
EXCEL will provide an evidence-based exercise and behaviour change program to rural and remote cancer survivors across Canada, a population with lower exercise levels and quality of life due to limited access to supportive care resources. EXCEL will aim to reduce health disparities in rural remote cancer survivors by integrating exercise programs into their wellness journey.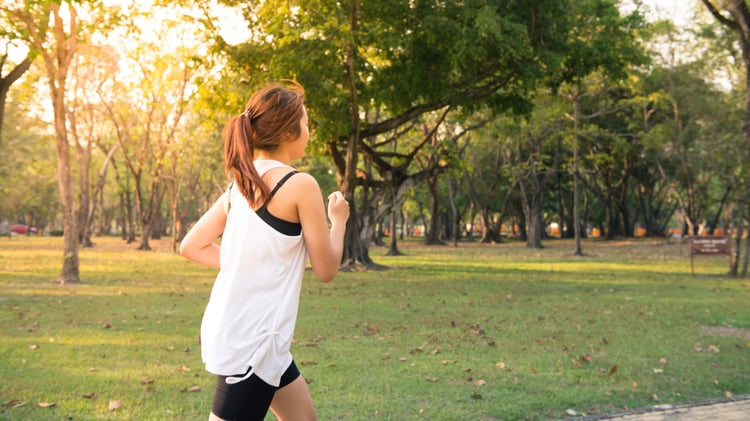 Why EXCEL is being offered?
EXCEL is for ALL cancer patients and survivors, whether they are pre-treatment, on treatment, or within 3 years of treatment completion. Regardless of experience or comfort level with physical activity, EXCEL creates a safe and supportive environment for all survivors to move from surviving to THRIVING.
Exercise is feasible, safe, and beneficial to adult cancer survivors and can help:
Side Effects
Reduce side effects: fatigue, lymphedema, anxiety, and depression
Side Effects
Improve recovery
Increase physical function, sleep, and bone health
Improve recovery
Enhances QoL
The study may increase survival outcomes, and may decrease risk of recurrence.
Enhances QoL
How is Zamplo being used?
Cancer survivors in rural and remote areas across Canada will download Zamplo to track their journey.
Journals
Create Journals about activities, health data, and notes
Journals
Graph
Graph, analyze and view trends in health data and activities
Graph
Routines
Set up Routines to remind of daily movement and exercises
Routines
Dr. Culos-Reed is a professor in Health and Exercise Psychology within the faculty of Kinesiology, as well as a professor in the Department of Oncology in the Faculty of Medicine at the University of Calgary.
Her work is on Physical Activity for Cancer Survivors and focuses on understanding and increasing the quality of life for cancer survivors and patients. The goal of this research is to develop programs for physical activity to positively impact the multitude of both physical and psychological factors that cancer survivors experience, which will ultimately enhance their quality of life.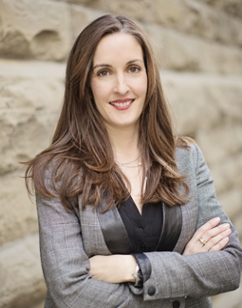 Your Health Data In Your Hands