Connected Health Solutions: What Is a Connected Health Platform?

5 min read
Feb 9, 2023 9:45:00 AM
Connected Health Solutions: What Is a Connected Health Platform?
With technology becoming more prevalent, knowing what new solutions are available to track your health and improve your quality of life is important. There is an increasing need for healthcare quality to improve and innovate while cutting down on costs (Omachonu and Einspruch).
One of the most efficient ways to meet these demands is through the use of technology. With unforeseen circumstances arising, such as pandemics and health conditions that restrict location movement, there is a growing need for accessible remote care. This is where digital health technologies and connected health platforms come in to help individuals with remote monitoring and health tracking.
Why Are We Moving Towards Connected Health Platforms?
Connected health solutions allow individuals to track and monitor their health with the tip of their fingers at any time, anywhere in the world. With digital technology, data is becoming more portable, allowing patients to access it across borders. It is owned and accessed by the individual whenever they want. Through technology such as mobile phones, Wi-Fi, and cloud-based services, taking care of one's health has never been easier.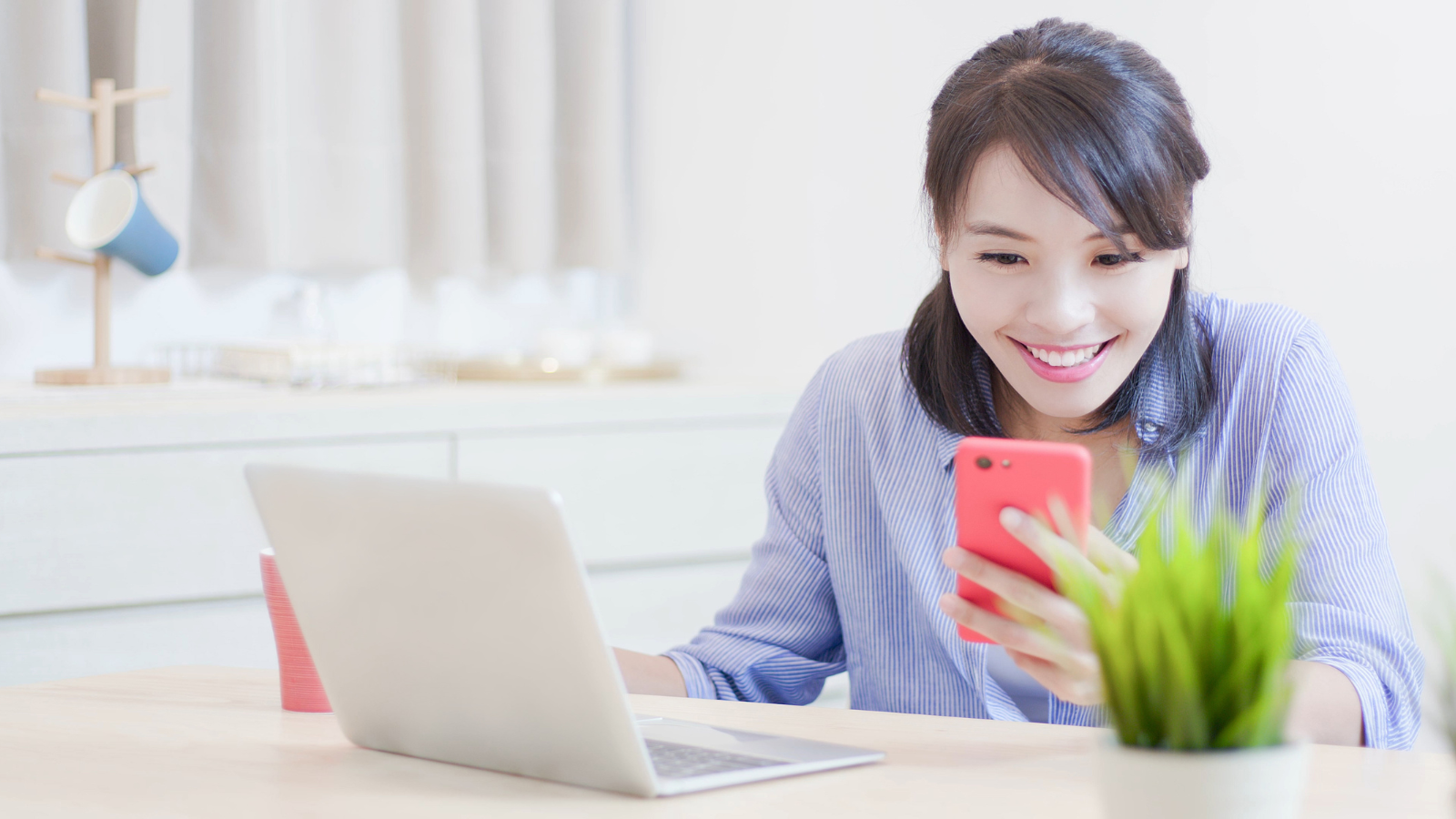 Digital health platforms have the potential to support remote healthcare services, helping increase access to virtual care. For example, telehealth and telemedicine were implemented more during the COVID-19 pandemic to remotely manage patient health through computers and mobile devices (Mayo Clinic). Connected health platforms support patient empowerment and encourage health ownership by providing individuals with the tools needed to advocate and manage their health journey the way they want to.
What is a Connected Health Platform?
Now that we know the direction of the future of health care, what is a connected health platform?
A connected health platform empowers individuals to stay connected to their health and health community. It's a digital platform that users can access through the web using a desktop or mobile app on their phone or tablet. The role of connected health platforms is to provide a central location where individuals can store all their health data. There is no longer a need for cluttered piles of paper and numerous binders to store health documents. These connected health platforms provide a more efficient and proactive way for users to collect and monitor their health information.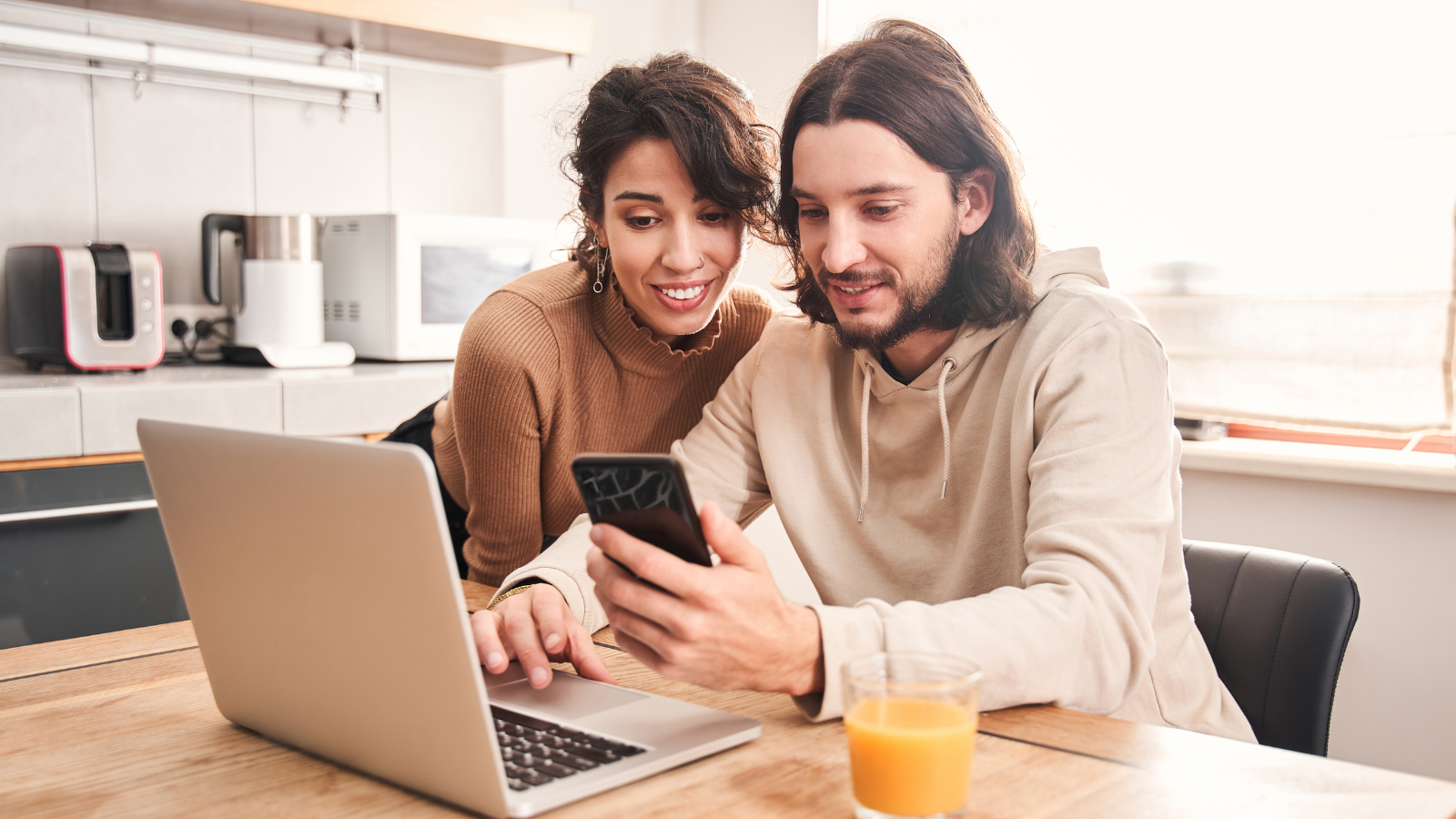 Connected health platforms serve various functions. This electronic health record allows individuals to quickly get an overview of their health and provide quick snapshots to healthcare practitioners, caregivers, or loved ones. Through the frequent use of a health platform, individuals can easily monitor for vital signs that indicate when changes in their health occur and can quickly respond to changes. This is especially important as early detection can increase the likelihood of curability or longer survivability (Lee, Huang & Zelen).
These platforms encompass different areas of health to help individuals capture the full spectrum of their health. For example, individuals can document social prescriptions and complementary therapies such as acupuncture, mindfulness, and naturopathic processes. Additionally, these platforms help provide users with the resources and tools they need to advocate for themselves during appointments.
Not only that, but it also allows individuals to connect with a larger global health community to find people who are on a similar health journey as them. A community of support can help individuals discuss experiences, emotions, treatments, or firsthand information about a specific health condition (Mayo Clinic).
Users of connected health platforms can share resources with one another and search for other related health information through condition-specific search functionalities. This helps reduce the time and information overload that comes from searching for a condition on the web. The health community can continue growing by referring friends, caregivers, and family members to join the connected health platform.
Connected health platforms, like the Zamplo App, can also be integrated with electronic data capture platforms, like Zamplo Research, and used in clinical studies for remote patient monitoring. Study participants can track their health on the connected health platform, and researchers can use an electronic data capture platform to monitor the participant as part of a clinical trial. The use of remote tools can help clinical research studies collect real-world evidence, reduce costs, and increase reach on a global scale. This digital health management type also allows for clinical studies to conduct research with wearable devices such as fitness trackers, smart clothing, or body-mounted sensors (TechTarget).
To learn more about how connected health platforms can integrate with electronic data capture platforms for research and clinical workflows, read our blog.
What Makes up a Connected Health Platform?
Connected health platforms should be accessible globally and without geographical restrictions to allow people to access their health data from any location and connect with others worldwide. Connecting with others on a global scale increases a person's reach and their ability to crowdsource (gather information from a large group of people that will be most useful to them).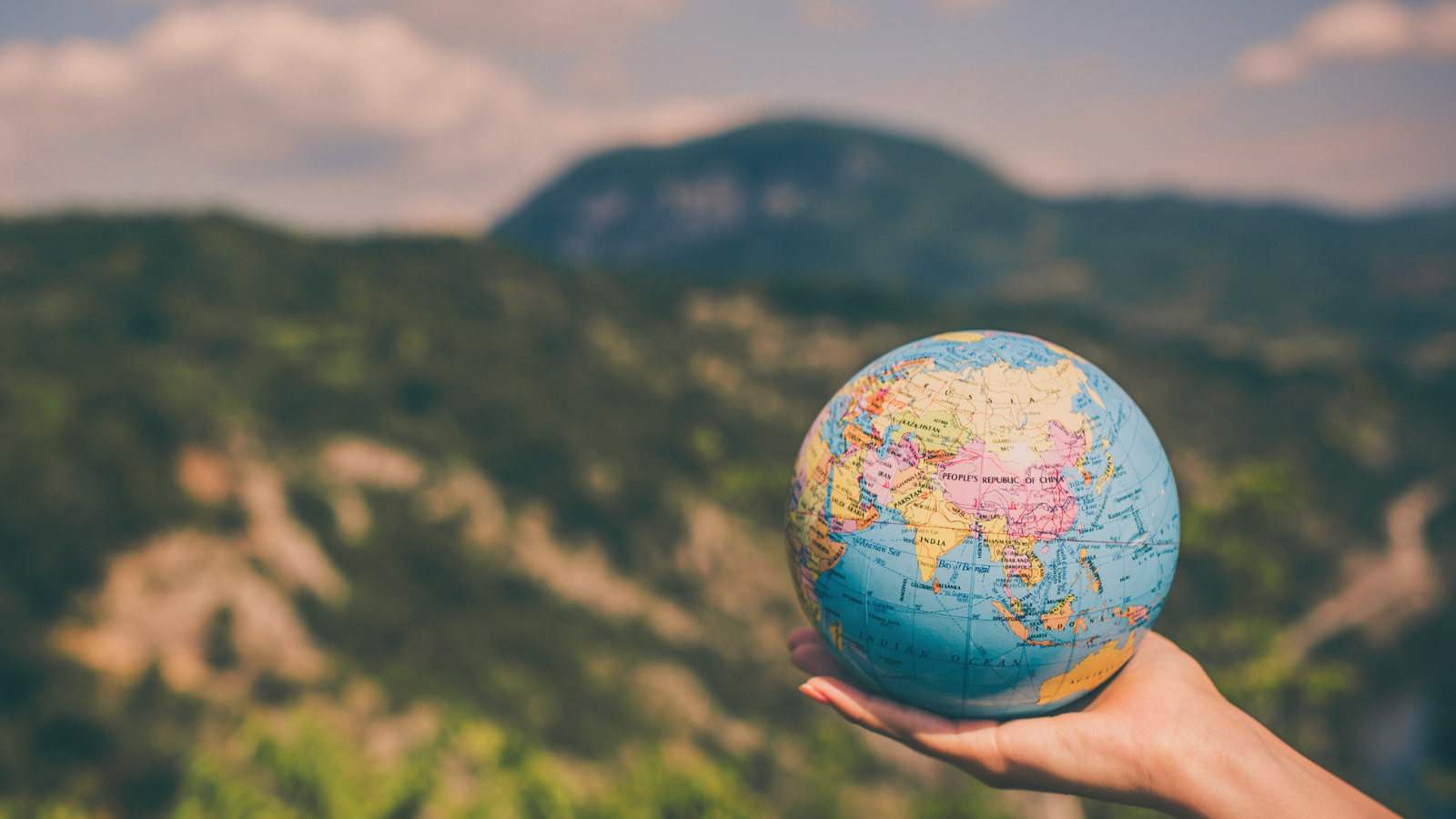 Additionally, it's important that these digital platforms are secure as they deal with sensitive health data. Individuals should have complete control over their information and how it is collected, used, stored, and disclosed. Any data collected on these health platforms should not be sold to third parties for marketing purposes. Finally, any information collected should be done with the informed consent of each user. With these values in mind, the community that uses connected health platforms knows their information is secure and their privacy is at the forefront of decisions.
When it comes to connected health platforms, individuals should be aware of who is behind the creation of the platform and why they created it. This can help individuals understand the health platform's goals and what it strives to accomplish. Does the platform keep users at the center of decisions? Or is it focused on benefitting pharmaceutical companies or research organizations? Understanding this is key to knowing whether or not the connected health platform has a person's best interests in mind.
Finally, these platforms should be transparent about what they do with user data. Do they sell it? Is it securely stored? Is it used for marketing purposes? Data privacy and whether data is shared must be transparent to users so they can accurately decide what data they share. All this information can help individuals decide on which connected health platform they should use.
Connected Health Platforms Are the Future of Care
Innovative technology and the changing needs of individuals are causing a shift in the health system and future of health technology. New technology is being developed and improved daily to benefit individuals and their health concerns, including preventative health measures. It's invaluable for individuals to be aware of these changes and what new tools they can use to optimize their health.
What are the main takeaways from connected health platforms?
Connected health platforms are a new way for people to easily track their health

Digital technology is making data more portable and accessible for patients

There is potential for healthcare services to become more accessible through digital health platforms

Individuals have complete control over their information and how it is collected, used, stored, and disclosed

Connected health platforms put the power back into an individual's hands
These innovations are meant to help empower people to take ownership of their health and better advocate for themselves. Additionally, staying on top of the latest trends in health technology allows individuals to find the best solutions for managing their health data. Connected health platforms are becoming increasingly useful for people to efficiently and remotely track and manage their health at the tip of their fingers.
---
Are you interested in getting started with a connected health platform? Learn about the Zamplo app and sign up for free today.
No Comments Yet
Let us know what you think