Join the Zamplo Movement
Connected Health Platform
Focused on People. Connecting the World.




















Data + Insights = Empowerment
Zamplo is a digital binder for your whole health dataset.

Here at Zamplo, we believe that everyone should own and have rights to their data.
How Zamplo Can Support You
Health data is siloed by design. Zamplo is a digital binder that brings fragmented health data together through a person-centered approach. We empower individuals with the tools they need to acquire their health information and take ownership of their whole health journey.
Zamplo can be used by individuals, clinical researchers, health care practitioners, and patient advocacy groups. Click through our use cases down below for more information about how we can best support you.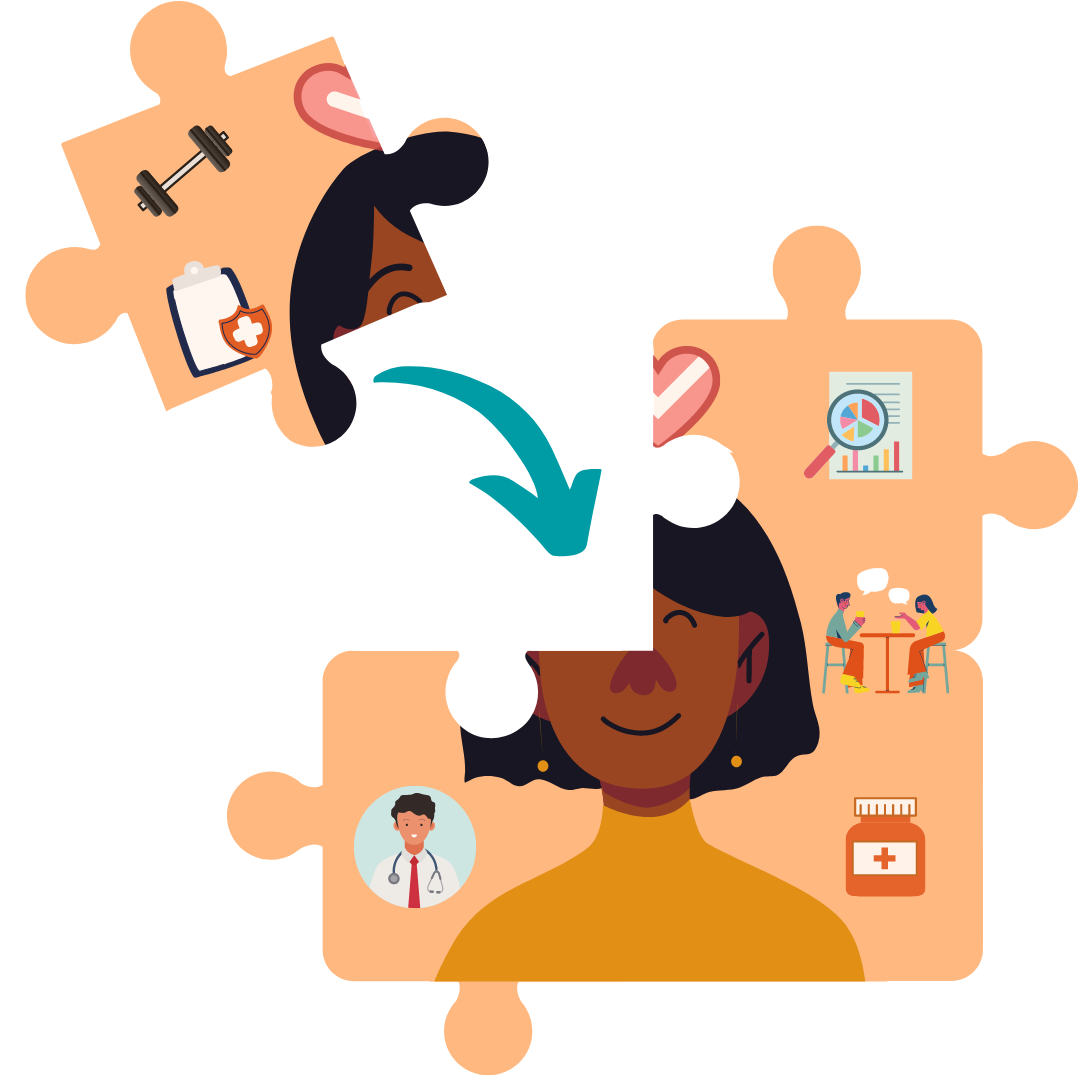 Empowering

You Through Your Health Journey

Health Library
Health Library
Health Community
Health Community
Create Routines
Routines can be created for anything. Whether you want to track changes in your mental health, or are looking to figure out certain triggers, Routines can help you to form habits.
It is also a tool that allows you to easily schedule reminders for the daily, weekly, or monthly tasks that you need to complete.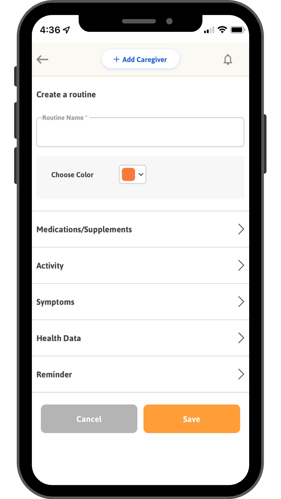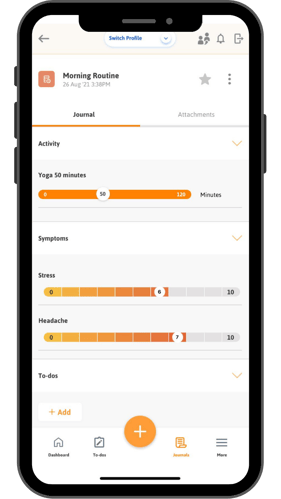 Create Journal Entries
Journals are a great way to document important information that will always be available to you on the app.
Whether it's about current symptoms, or making notes about how your health journey is going, Journals are an excellent way to record what is pressing to you.
Create and Share Reports
Reports allow you to see a snapshot of your Medications, Symptoms, Health Data and overall health journey

These reports allow you to easily share an overview of your health with your care team or at your next appointment with a health care provider. Reports can help to better equip you to advocate for yourself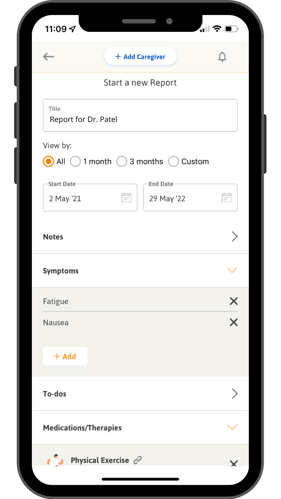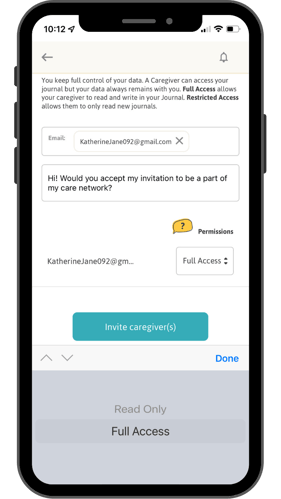 Invite Caregivers
Friends and family often play a huge role in your health care journey. They are a support system, and oftentimes will help you with appointments and research
It is important to decide what information you want to share on your journey. Instead of passing around a binder, invite a Caregiver to contribute to your virtual binder
Health Ownership
With the right tools and support, individuals will take ownership of their own health
Digital Health Binder
Individuals should have a single source of truth for their health information, all within their control
Crowdsourcing
Everyone benefits by focusing on their health and sharing their data with the world
Health Equity
An individual's ability to self-manage their health should not depend on their location or financial means
Your Health Data In Your Hands