Managing life with skin cancer is challenging.
Zamplo empowers you to manage your health journey - digitally.

Now you can privately, quickly and easily use your smart phone or tablet to...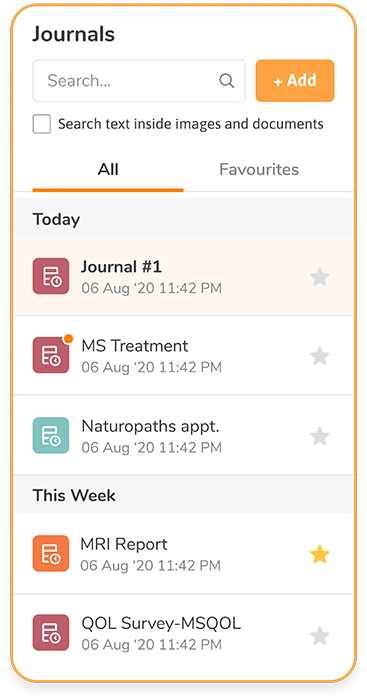 Create a "Virtual Binder"
Create journal entries prior and post with your medical care with symptoms, medications/supplements, activities, health data, notes and questions that save to your "virtual binder."
Easily take a photo with your smartphone or tablet of your health information including lab results, MRI/CT/PET scans, pathology reports, blood work, prescriptions and referrals and save as attachments to your "virtual binder"
Zamplo Premium uses optical character recognition, to easily search keywords through your virtual binder.
No more flipping through pages!
Ditch the physical binders and have true data portability with everything you need, where and when you need it.
Read more about the Benefits of Journaling throughout your Health Care Journey.
Easily share your information
Invite a Caregiver
Friends and family often play a huge role in your health care journey.
Instead of passing around a binder, invite a caregiver to contribute to your virtual binder.
They too can easily scan, enter and manage your health care information.
Invite a member from your Careteam
Instead of telling your story over and over again, invite a member of your Careteam to contribute, manage and view your health care information.
You control the level of access of your Caregivers and the members of your Careteam.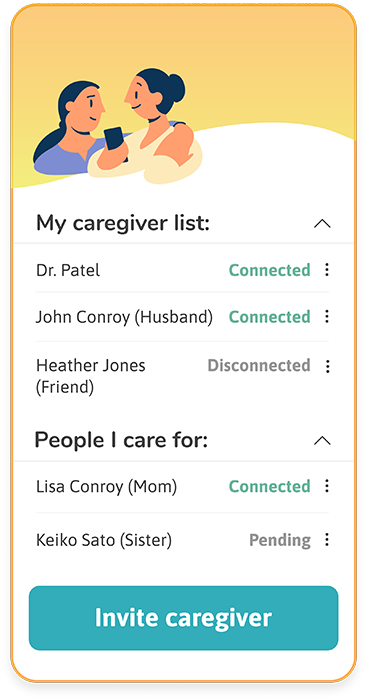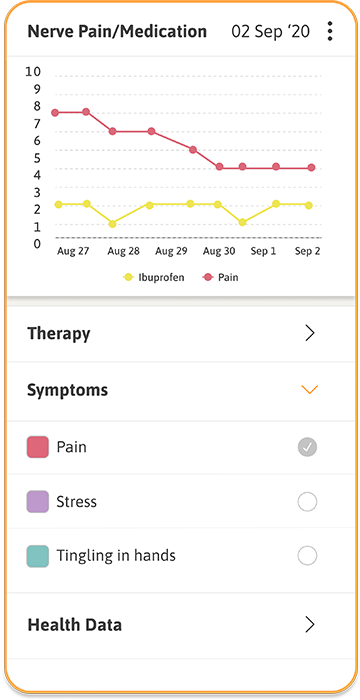 Graph your health data
Throughout any health journey, patients and caregivers collect overwhelming amounts of health data and information.
Using Zamplo, you can track, graph, analyze and view trends in your symptoms, activities and health data.
By better understanding your trends in your health data, will allow for more informed decision making and enhance your engagement at your medical appointments and throughout your health care journey.
Read more about the Importance of taking control of your Health Care Data.
Create Reports
Whether it's the uncertainty, the frustration of telling the same story to four different health care providers in one day, or the effects of treatment, a health journey can leave you exhausted when you need your energy the most.
Before your next appointment, create a report to summarize the information in your journal entries to provide a snapshot of your symptoms, physical changes to your skin, medications, health data, treatment regime, and any questions regarding your melanoma, non-melanoma or ocular melanoma.
Feel more organized and more empowered to advocate for yourself, by having your health data in your hands.
Read more from a Patients perspective about leading your own Health Journey.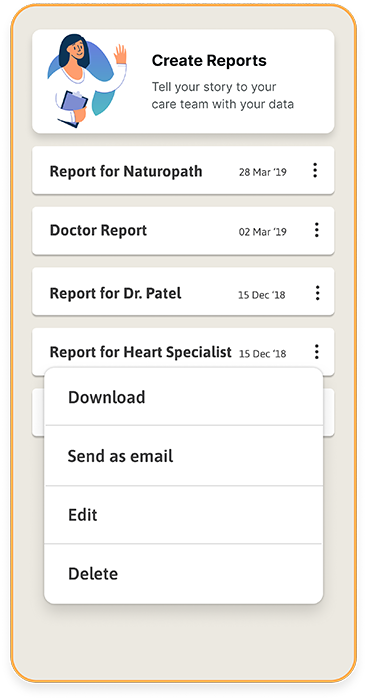 Create Routines
We know you have a lot to remember...
Keeping track of dabrafenib, trametinib or immunotherapy medications, treatments, monitoring symptoms, diet and food intake, movement and exercise, and mental health check-ins can be overwhelming.
Let us help remind you!
Set up a routine by entering and creating reminders for reoccurring medications, supplements and activities while tracking health data and symptoms.
Zamplo connects to Health Canada Drug Product Database to provide accuracy with your medications and supplements.
Read more about setting up a Personalized Zamplo Routine.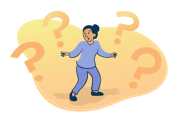 Newly diagnosed with skin cancer
Confusion on your new diagnosis can be stressful; Find out more about your new diagnosis Here

Use Zamplo to minimize your stress and anxiety, and save your energy for where it matters the most.
Living with skin cancer
Make sure to use Strategies to deal with the overwhelm of your diagnosis, as this journey can be very stressful.
Zamplo helps to wash away the feelings of being overwhelmed and wore down, by helping you stay organized, informed, and engaged in the long run.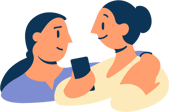 Caring for someone with skin cancer
Caregiving for someone with skin cancer is a very important task. It is vital to understand how you can help and improve the quality of life of the individual that you are caregiving for.
Zamplo helps to optimize outcomes while reducing the angst and uncertainty of caring for a child, friend, spouse, or older adult with skin cancer, especially when multiple caregivers in different locations are involved.
How to use Zamplo in your self-monitoring
Advice for self-monitoring
It is important for those diagnosed or recovering from melanoma, non-melanoma and ocular-melanoma to perform physical self monitoring to prevent developments or advancements diagnosis .
You should examine your skin on a monthly basis. When doing self monitoring be certain to check the back of your body. If you find it difficult, use a mirror or have someone check for you.

Things to watch out for: changes in mole, any new growths, sores that do not heal, and abnormal areas of skin.

Taking pictures and uploading them to your Zamplo virtual binder as part of your monthly Routine, can aid you in keeping track of any physical abnormalities.
Contact your physician right away if you notice any abnormalities. If you have no signs or symptoms follow the stages of monitoring listed on the right side.
If you do develop new signs or symptoms, your doctor will investigate them with you and determine appropriate treatment and follow-up based on your test results.

More information about self monitoring can be found on the Save Your Skin Foundation Website here
Stages of monitoring
Stage 0: Your doctor will examine your skin every year, but you should self-examine once a month.

Stage IA: Your doctor will see you every three to twelve months for five years, and once a year after that. You should self-examine your skin once a month.

Stage IB, IIA, IIB, IIC: Your doctor will see you every three to six months for two years, then every three to twelves months for two more years, and once a year after that. You should self-examine your skin once a month.

Stage IIIA, IIIB, IIIC: Your doctor will see you every three months for the first year, every four months in the second year, every six months for the next three years, and once a year after that. You should self-examine your skin once a month.



More information about monitoring stages can be found on Save Your Skin Foundation here


The importance of digitizing your health data with Zamplo
Digitizing your health data will allow you to track your melanoma, non-melanoma or ocular melanoma Symptoms in real time, it will also allow you to record symptom severity​.
Scan and/or upload your photos as Attachments from your monthly routine skin examinations or your medical appointments to create your virtual binder.
Create a digital daily Routine to monitor which dabrafenib, trametinib or immunotherapy Medications, you have to take, and when.
Add Caregiver access for medical care team, family or friends. Adding them as caregivers will allow them to better assist you with your health needs.
Create a Task and Questions to discuss during your medical appointments with practitioners and record notes at each appointment.
Get to know:
Save Your Skin Foundation (SYSF)
Save Your Skin Foundation
Save Your Skin Foundation (SYSF) is a patient-led not-for-profit organization dedicated to the fight against non-melanoma skin cancers, melanoma, and ocular melanoma through education, advocacy, and awareness initiatives across Canada. SYSF is dedicated to providing a community of oncology patient and caregiver support throughout the entire continuum of care, from prevention and diagnosis to survivorship. Please visit saveyourskin.ca for more information.
Privacy By Design
Zamplo has been designed with privacy at its foundation. Each user has complete control over the collection, use and disclosure of personally identifiable information. Any information that is de-identified and aggregated will only be used for research purposes, not marketing.

Any identifiable information will only be collected for research with the informed consent of users. We will always be transparent to users through our privacy policy.
Security By Design
Zamplo has also been designed with security at its foundation, so regardless of your privacy related decisions, we will ensure that our security is continuously monitored, tested and enhanced to keep your data safe.