Going through the diagnostic process: Rachael's story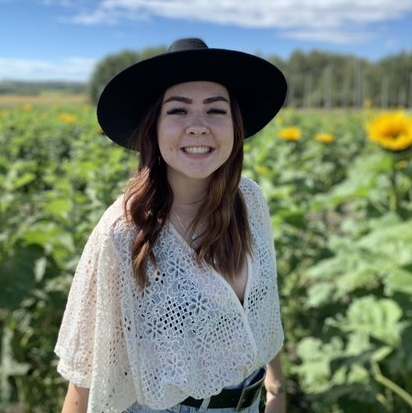 Hi Everyone!
My name is Rachael. I am a Marketing student at Mount Royal University, a cat lover, sunflower enthusiast, mental health and women's health advocate.
In a dermatologist appointment, the doctor noticed my acne, and started asking more questions. Long story short... I started my journey of possibly being diagnosed with PCOS.
I hope by sharing my story, I will be able to spread awareness about PCOS, and share the honest truth of what a diagnosis journey looks like.
What Is Polycystic Ovary Syndrome (PCOS)?
PCOS is a hormonal condition in which the ovaries produce an abnormal amount of androgens (Johns Hopkins). While researchers are not clear on what causes PCOS, women diagnosed often have insulin resistance, causing an increase in androgen levels. It is a complex condition with symptoms that vary with every woman.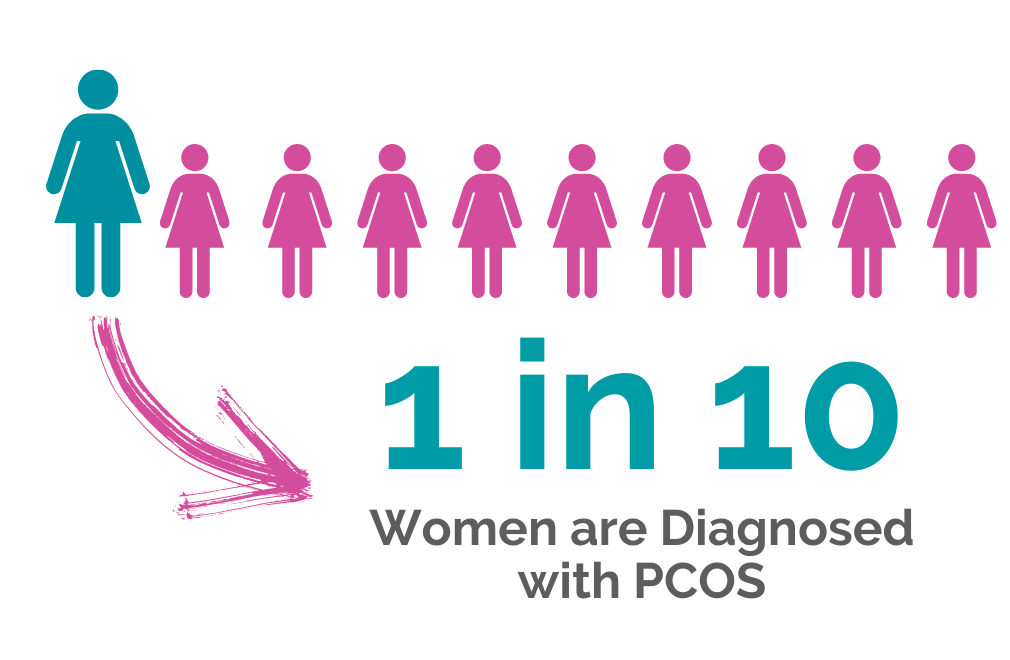 Stay up to date with our PCOS blogs
There are many informative resources available to help you learn more about PCOS and make managing the condition easier. We have compiled a list of all the resources available to you!
From organizations, support groups, apps and more, here are some of the resources included in our list: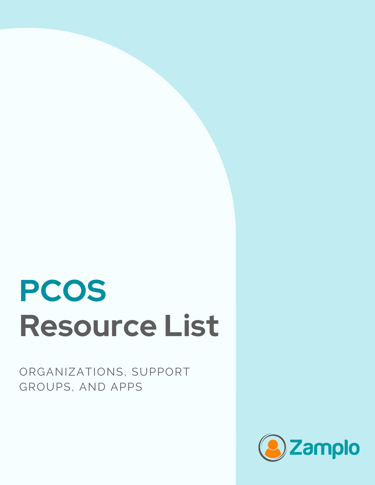 Apps
AskPCOS

offers

features to help users better understand PCOS

, the symptoms involved, and gives you acc

ess to health professionals that can further your PCOS knowledge.
National Support Opportunities
Provincial Support Opportunities
PCOS Support Group is a Facebook group that focuses on connecting others who have PCOS and live in Alberta specifically.
Natural PCOS Support Group is a Facebook group open to any Canadian but has more of a focus on the province of Ontario.
PCOS Together focuses on Albertan women with PCOS, providing them with informational studies, events, Q&A opportunities, and tools to help with nutrition, or navigating the healthcare system.